Ceffort ControlSep AB – Your Support on Protein Purification
Ceffort ControlSep develops cost effective solutions for purification of products for Biopharmaceutical, Biotech, Med tech and Lab Chemistry/Diagnostics companies.
Key deliverables are:
Development planning (including design of experiment for increased efficiency).
Cost effective Robust Purification Strategy and Process Development.
Optimization of the operating range of critical process parameters.
Process and Product purity analytics.
Enzyme assays.
Process documentation.
Quality by Design: Process and Parameter Analytics/Understanding Design space.
Interaction with your internal staff:
Programming support; including education on automation of process operations.
Courses on down-stream operations.
Courses on strategic development of protein purification to meet up with design attributes.
Assessment of up-scalability of early process designs.
---
Manufacturing Development of Biotechnological Purification Processes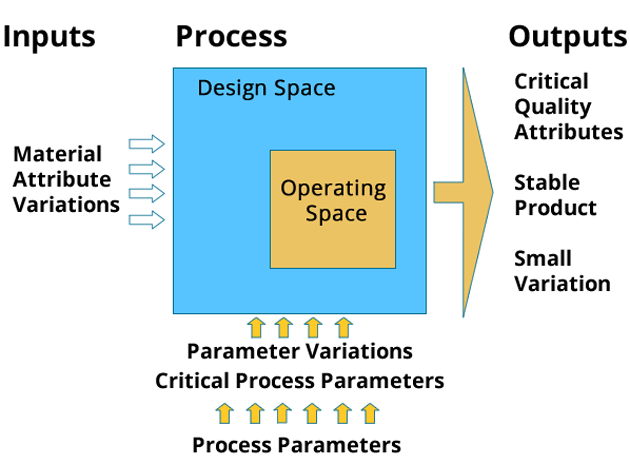 ---
Design Space – Screening, Optimization, Robustness